WHY OSSIMORO
---
Ossimoro Art Gallery centro espositivo in centro a Torino
Amiamo le figure retoriche e i contrasti, che soprattutto nell'arte contemporanea emergono prepotentemente per modalità di tecnica ed espressività culturale.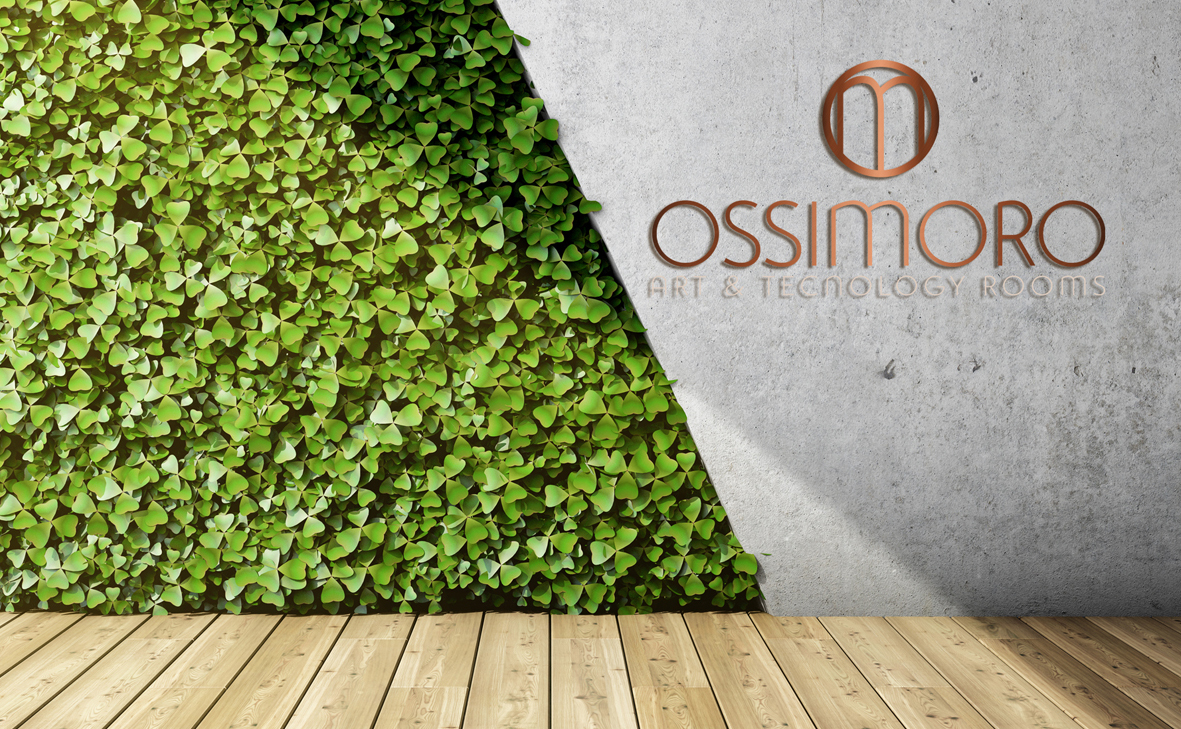 Ossimoro Art Gallery si prefigge di promuovere al proprio interno attività culturalmente e concettualmente antitetiche, legate al mondo dell'arte in ogni sua forma: pittura, fotografia, scultura, scrittura, musica, design...
L' impegno di OSSIMORO è quello di rendere note "le opere di artisti" in ogni ambito, al fine di diffondere e far capire l'arte contemporanea e renderla un mezzo utile alla crescita sociale.  Gli obiettivi culturali si concretizzano principalmente nell'organizzazione di iniziative quali: mostre  collettive e personali, incontri letterari, conferenze, , workshop, laboratori di approfondimento su temi: sociali, culturali e artistici a 360 gradi.
Ossimoro Art Gallery aims to promote culturally and conceptually antithetical activities within itself, linked to the world of art in all its forms: painting, photography, sculpture, writing, music, design ...
The commitment of OSSIMORO is to make known "the works of artists" in every area, in order to spread and make contemporary art understood and make it a useful means for social growth. The cultural objectives materialize mainly in the organization of initiatives such as: collective and personal exhibitions, literary meetings, conferences, workshops, in-depth workshops on topics: social, cultural and artistic at 360 degrees.
OUR Team
L'Associazione, avvalendosi della collaborazione di diverse figure professionali è in grado di progettare e organizzare i vari eventi curandone ogni aspetto
Parola d'ordine SINERGIE: creazione di nuovi contatti, nuove collaborazioni, per la promozione e la crescita dell'associazione.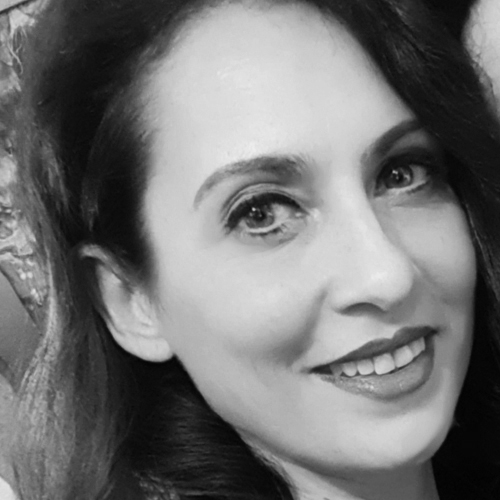 CINZIA SAULI
Presidente - Direttore Artistico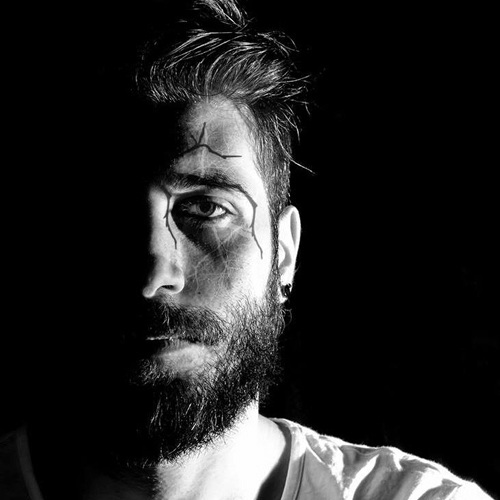 Norman Sgrò
Artista - Fotografo - SCRITTORE -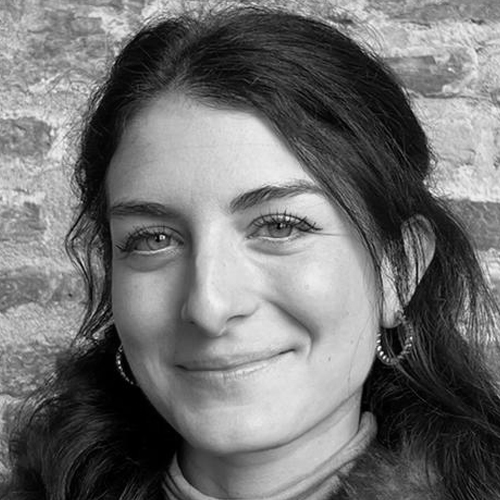 Ilaria Garofano
Storica dell'arte - Curatrice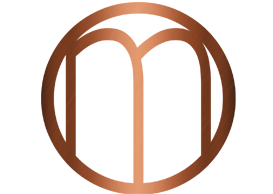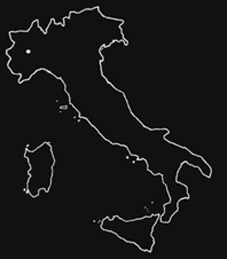 ---