---
L'associazione culturale OSSIMORO si prefigge di promuovere attività
artistiche, culturalmente e concettualmente opposte: pittura e teatro, scultura e canto, design e danza...
Leggi Altro...
WHY OSSIMORO
l'ossimoro (il cui accento può essere "ossìmoro", alla greca, oppure "ossimòro", alla latina) dal greco: oxymoron, composto da oxys acuto e moros ottuso.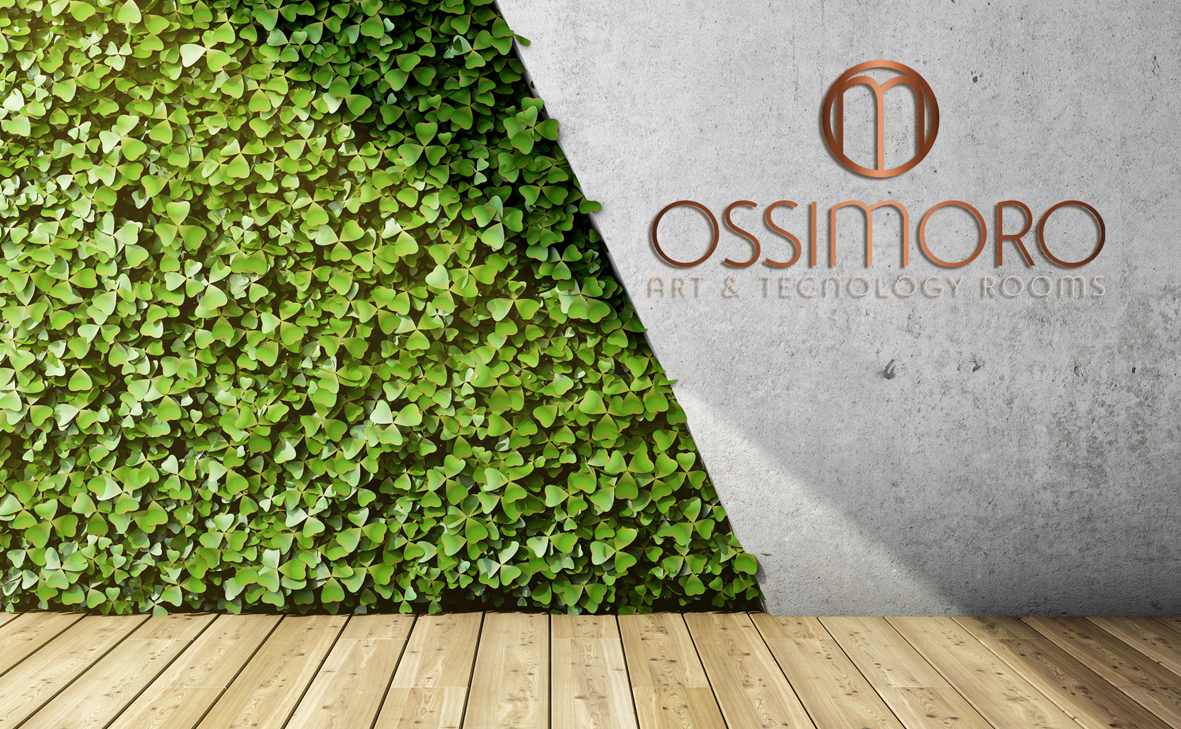 OSSIMORO è una figura retorica che consiste nell'accostamento di due termini di senso contrario o comunque in forte antitesi tra loro, quindi  si applica a una parola un aggettivo che sembra contraddirla; creando una specie di corto circuito nel significato e dando al contesto un senso di sorpresa, di inconsuetudine, di paradosso.

OSSIMORO is a figure of speech that consists of the combination of two terms of the opposite sense or in any case in strong antithesis between them, therefore an adjective that seems to contradict it applies to a word; creating a kind of short circuit in meaning and giving the context a sense of surprise, of unusuality, of paradox.

creatività, pittura, scultura, fotografia, design, musica, teatro, danza, performance...

OUR Team

L'Associazione, avvalendosi della collaborazione di diverse figure professionali è in grado di progettare e organizzare i vari eventi curandone ogni aspetto

Parola d'ordine SINERGIE: creazione di nuovi contatti, nuove collaborazioni, per la promozione e la crescita dell'associazione. Elementi diversi che lavorano insieme per produrre risultati.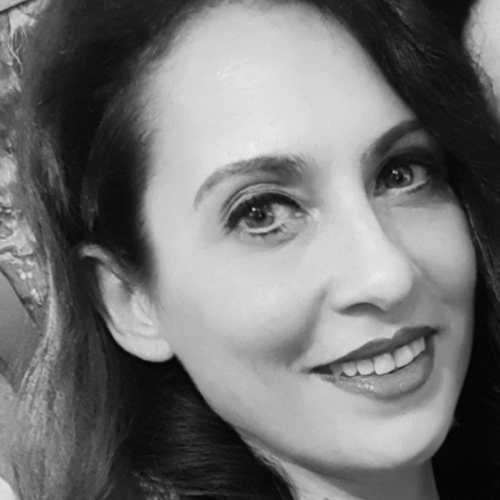 CINZIA SAULI
Presidente - Dirttore Artistico - Curatrice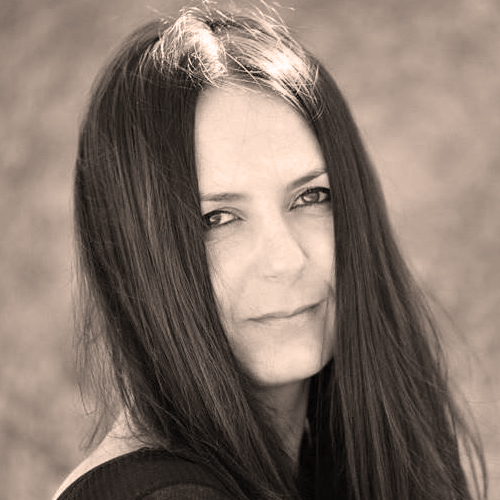 SABINA FILICE
Direttore Creativo Fotografia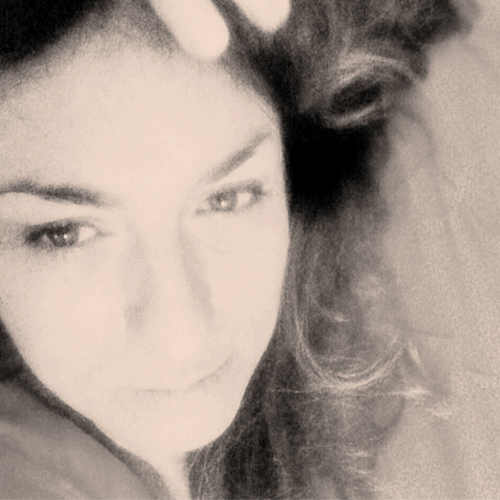 ELENA GIANNUZZO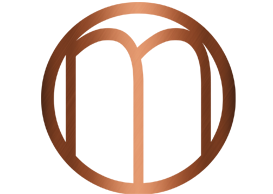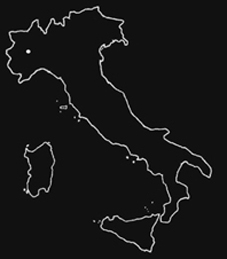 ---